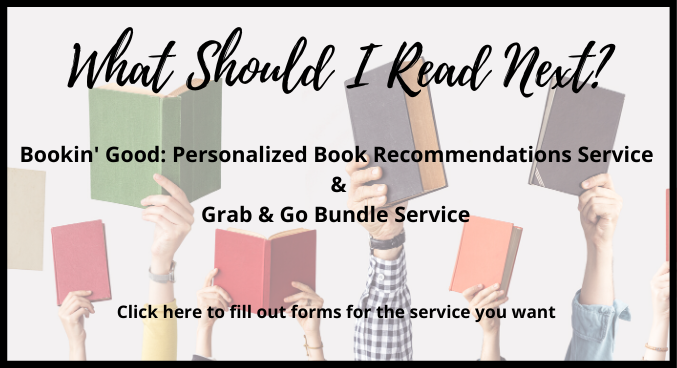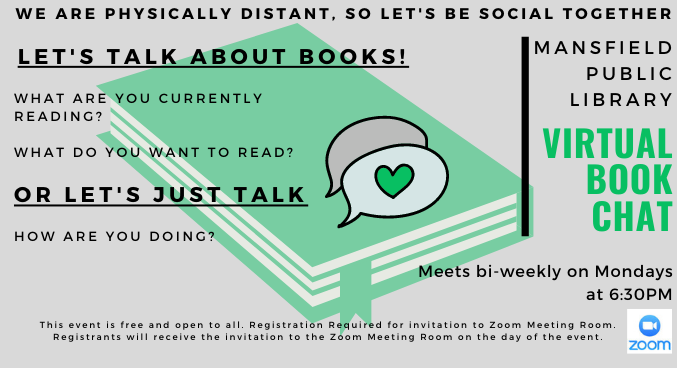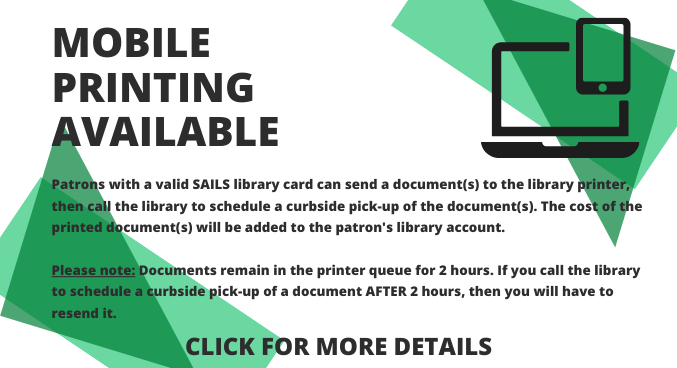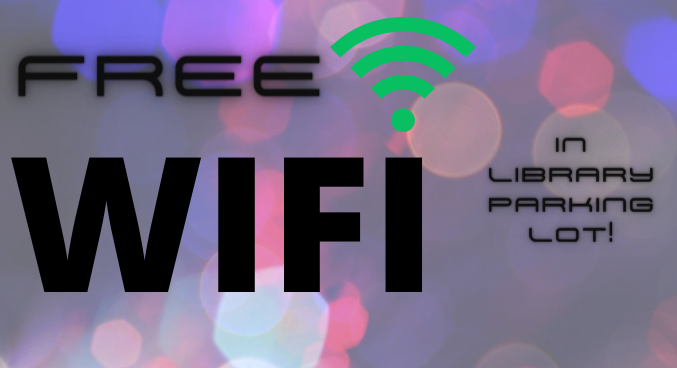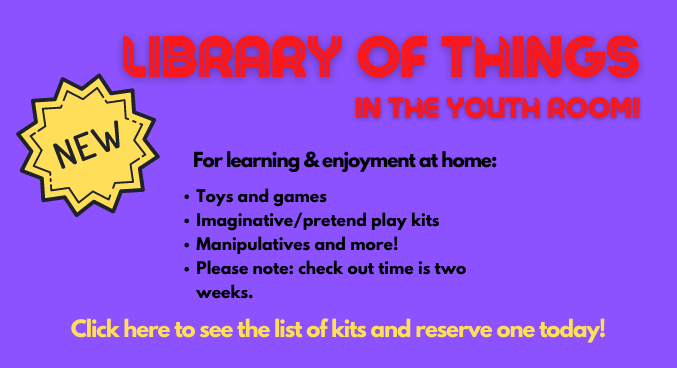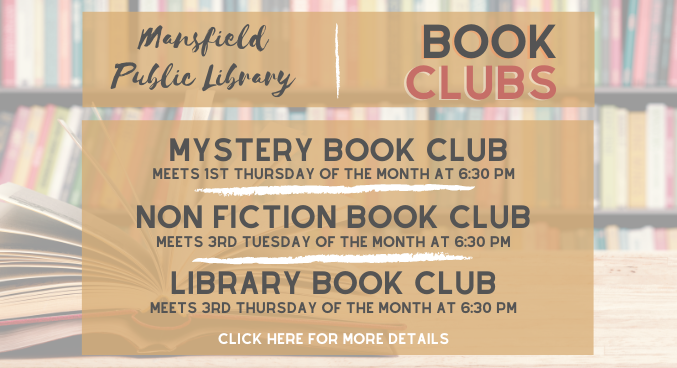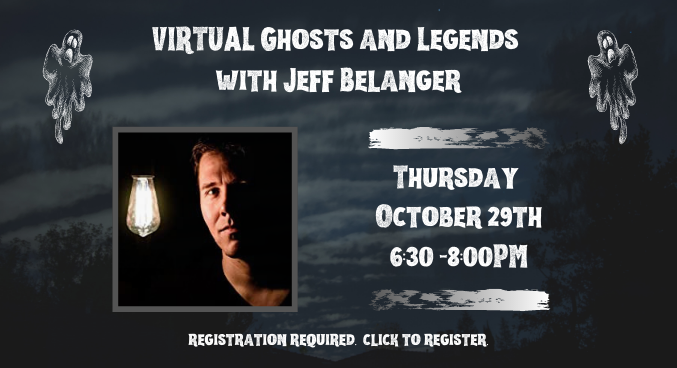 Library Take-Out


Monday, Tuesday and Thursday 11 a.m. – 7:00 p.m.
Wednesday and Friday 11 a.m. – 4:30 p.m.


Saturdays 10 a.m. – 3 p.m.
Place items on hold through the SAILS catalog.

Once the item has been made available, you will receive an email or phone call and be instructed to call the library
to schedule a pick-up date and time.

Items will be checked out and placed in a brown paper bag for drive up pick up at the set time.