The library has 7 internet computers for patrons ages 14+ to use and 2 internet computers for children ages 8 to 13 to use in the children's room.
All computers are Windows-based and have access to the internet and Microsoft Office. 3 stations have access to our online genealogy resource Ancestry.com.
Patrons may use the computers for up to 2 hours at a time except for our one 15-minute express station. You may either walk-in and sign on to a computer or make a reservation in advance. Your reservation will be held for 10 minutes only.
Patrons are required to bring their own flash drives for any information you need to save. We recommend that you DO NOT save work on the hard drive (the C drive) because other patrons will have access to these files and these files may also be lost when the hard drive is cleaned during performance updates.
Printing is 10 cents per sheet; color is 25 cents per sheet.
1GB Flashdrives are available for purchase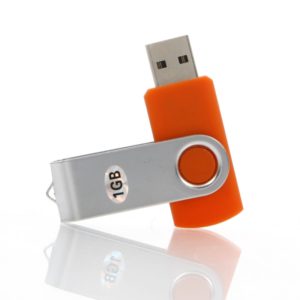 at the
Circulation Desk for $5.00
Please review our policy for Internet Access.