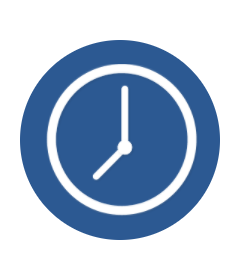 LIMITED HOURS for In Person Visits
Library will reopen with limited hours for quick browsing only.
Monday – Thursday:  10 am – 6 pm.
Friday: 10 am- 1 pm

10 am – 11 am
are reserved for seniors and those at risk.
A limit of 20 patrons inside the building at one time will be strictly adhered to.

Patrons are asked to limit their visit to the library to 30 minutes or less.

The Children's Room will allow 6-8 people at a time.

3 public computers are available for limited use by appointment only. Click HERE for more information.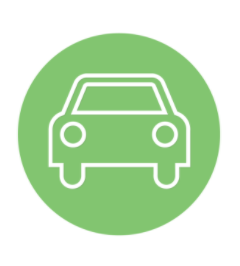 CURBSIDE PICK-UP CONTINUES
Fridays  2:30 – 4:30 p.m.
Saturdays 10:30 a.m. – 3:30 p.m.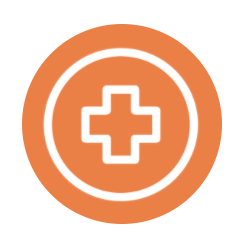 HEALTH & SAFETY PRECAUTIONS
The well-being of our community and staff is always our top priority.
What we're doing to keep you safe:
Offering contactless check out with our self-check kiosk.

Continuing to offer virtual programming. Click

HERE

for our Calendar of Events.

Maintaining 6 feet of distance between each other.

Wearing face coverings while inside the library.

Following cleaning and disinfecting protocols put out by the CDC.
What we're asking you to do:
Do not enter the library if you currently have or recently had a fever, cough, shortness or

breath, or are feeling unwell.

Check in with the COVID Ambassador in the lobby.

Keep your hands clean. Hand sanitizer will be provided throughout the library.

Maintain at least 6 feet of distance from others.

Wear a face covering while inside the library.

Follow all directional signs and floor markings.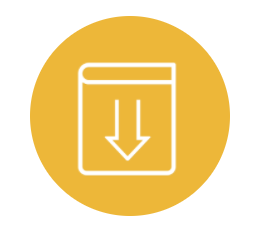 RETURNING ITEMS & DUE DATES
Our book drops are now open for you to return your checked out library items.

All items MUST be returned in the outside drops.  Returns will not be accepted inside.

Book Drop Hours:   24/7
Returned items will be quarantined for 4 days before getting checked in.

Donations are not accepted at this time.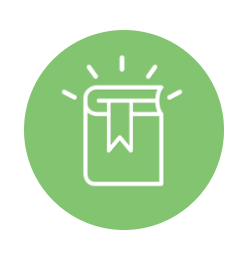 WHAT YOU CAN DO AT THIS TIME
Check out materials using self-check or with library staff.

Request reading advisories from staff.

Receive reference assistance.

Browse the collection and check out materials.

Quick catalog searching.

Use the copier/scanner.

Use Public computers By appointment only
Use Certuse Room Archives By appointment only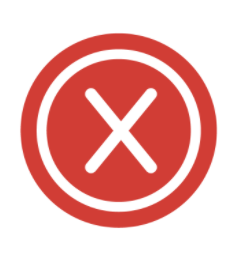 WHAT YOU CANNOT DO AT THIS TIME
Quiet study/tutoring.

Returns will not be accepted inside the building.

Use the Teen Space or Quiet Area.

Use the microfilm machine.

Donate or take puzzles from our Puzzle Swap.

Donate books or purchase books from the Friends' Book Sale table.