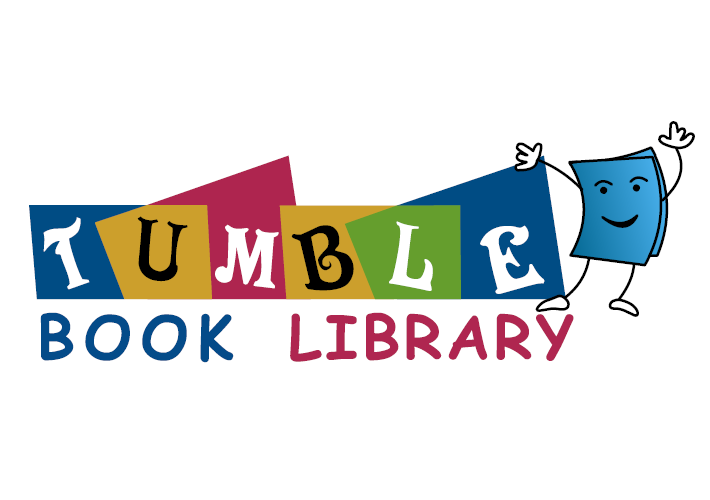 TumbleBookLibrary is an online collection of TumbleBooks , animated, talking picture books which teach kids the joy of reading in a format they'll love. TumbleBooks are created by taking existing picture books, adding animation, sound, music and narration to produce an electronic picture book which you can read, or have read to you.
Free access to all TumbleBook databases
till August 31, 2020!!
TumbleBooks' databases are easy to use, and feature unlimited access from home! Read as many books as you want, when you want, and on any device. There are no check-outs, holds, or bulky downloads. Books are available instantly!