Qualters Middle School Summer Reading 2019 Lists
Don't forget that for any reading you do during the summer (including required reading) you can participate in the Summer Library Program and earn raffle tickets to win awesome prizes!
Check out the Summer Library Program for Teens page for more information.
Click on the links below to see the required reading for each grade at Qualters Middle School. When looking for books at the library or on the SAILS Catalog website, don't forget that the library offers each title in a variety of formats including regular print, large print, audiobook, and eBook.
We recommend placing your holds as early as possible so that you will be more likely to get the books you want.
If you need any assistance, please contact the Library at 508-261-7380.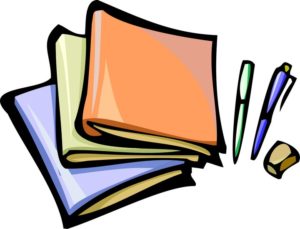 Qualters Middle School (QMS)  is offering summer reading support for any QMS student (also those coming in this fall) by appointment from
July 8 through August 2, provided by one of the ELA teachers.
Contact Mr. Stapleton at ryan.stapleton@mansfieldschools.com, for more information.