NoveList Plus K-8 is a data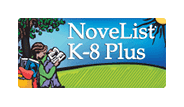 base that provides Reviews, Recommended Reading Lists for each grade, Genre searches, Award Winners, Common Core, Author Read-alikes, What We're Reading, Book Discussion Guides, BookTalks, and Annotated Book Lists and much more for over 125,000 titles.

Thousands of worksheets, tutorials, study guides and more!

Online resource that's filled with information about your child's development from birth through the early school years. Created with input from experts in child psychology, early childhood education, media and other fields, PBS Parents provides the answers you need to be your child's first, best teacher.

Find Textbook Support Materials. Pre-K-6 resources for teachers, students, and families to support instruction in the classroom and at home. http://www.eduplace.com/parents/

Yahoo! Kids Parents is your area at Yahoo! Kids. We designed it to help you:· Enhance your children's enjoyment of Yahoo! Kids.
· Keep your children safe on the Internet.
· Make wise entertainment decisions for your children.
· Navigate the bewildering world of technology for children and families.
We bring you the latest news about these in our blog—written by recognized authorities. Our library contains dozens of articles and resources about online safety and kids' entertainment from leading organizations. It's the best collection on the Web-and we invite you to visit us regularly.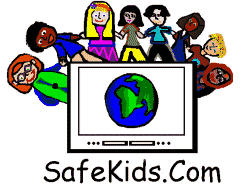 SafeKids.com is one of the oldest and most enduring sites for Internet safety. It's creator, Larry Magid, is the author of the original 1994 brochure, "Child Safety on the Information Highway" and is also a technology journalist.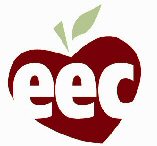 Early Childhood Resource Center. Funded by the Massachusetts Dept. of Early Education and Care and housed at the Norfolk Public Library, a variety of materials, services, and programs are available to teachers, administrators, students, child care providers, parents, and anyone who works with young children. Professional resource books, parenting books, videos & dvds, teaching curriculum kits, themed picture books, big books, and many other items are available for borrowing at no charge.
The following resources are websites to help your children with special needs (compiled by the parents of Caring4YourKids.com):
Sesame Street Autism Resources for Parents
Reduce the Noise: Help Loved Ones with Sensory Overload Enjoy Shopping
Resources for Military Families
Moving with Special Needs Kids
Home Modifications for Special Needs Kids
Academic Accommodation Resources
Estate Planning for Parents of Special Needs Kids
Guide to Living with Sensory Overload