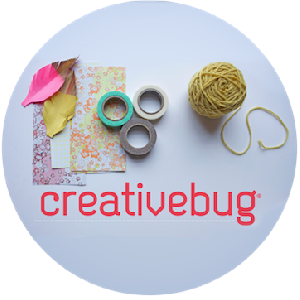 Check out our newest addition to our library website!
Creativebug offers online video arts and crafts workshops and techniques. Learn how to paint, knit, crochet, sew, screen print, and more!
Creativebug is more than a crafting website, we're volunteers, activists, and teachers who think the arts deserve to be shared with everyone!