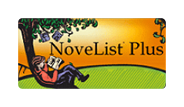 Novelist Plus is a database that provides subject heading access, reviews, annotations, and much more for over 125,000 titles. It also includes other content of interest to readers, such as Author Read-alikes, What We're Reading, Book Discussion Guides, BookTalks, and Annotated Book Lists.​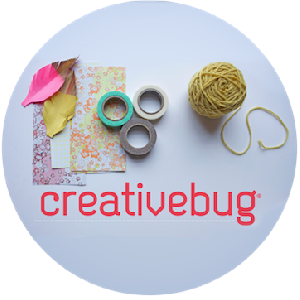 Creativebug offers online video arts and crafts workshops and techniques. Learn how to paint, knit, crochet, sew, screen print, and more!
Creativebug is more than a crafting website, we're volunteers, activists, and teachers who think the arts deserve to be shared with everyone!