Interview –  The In-person-complement to the Resume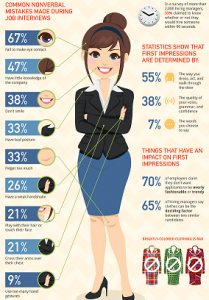 The Interview will complement your image that people already have from your resume and give you an opportunity to learn or find out more about your future place of work. But how to get there?
This web page contains resources to teach you how to present yourself to your future employer so that he/she will want to hire you right away.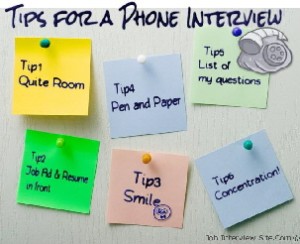 Preparing for the Interview – Mind Map